Some pics from my ride yesterday. You can click on them to make them bigger. The rolling country roads...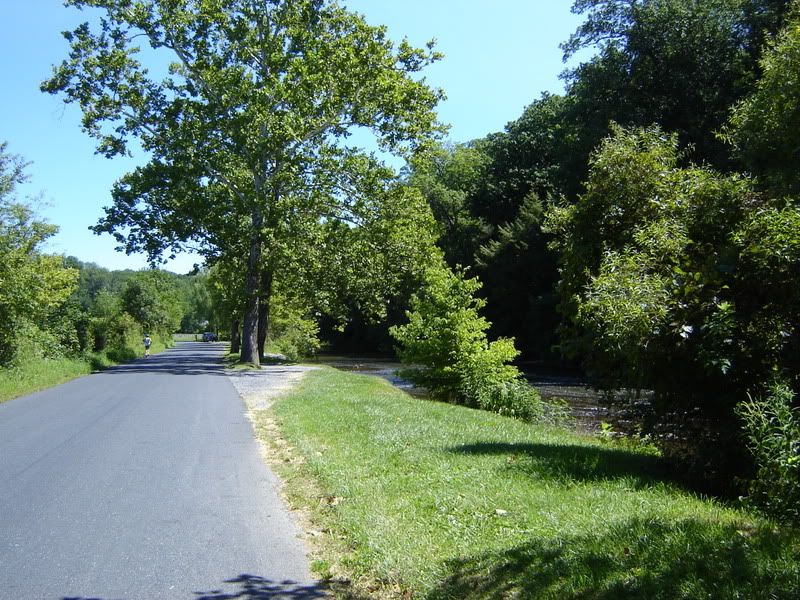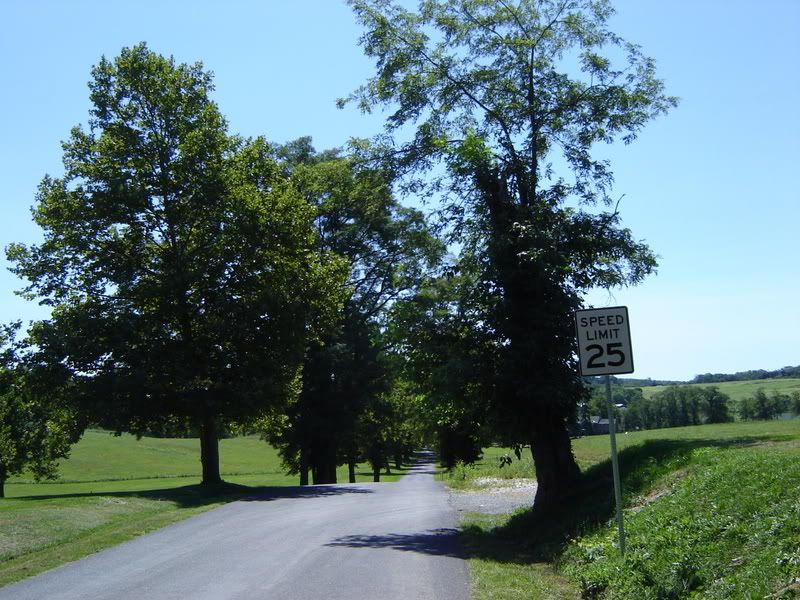 Along the Yellow Breeches, some of the best fly fishing east of the Mississippi...
Over the Breeches...
This guy uses the caboose as a mother-in-law quarters or an office, I think...
Winding roads...
And rolling hills of South Central PA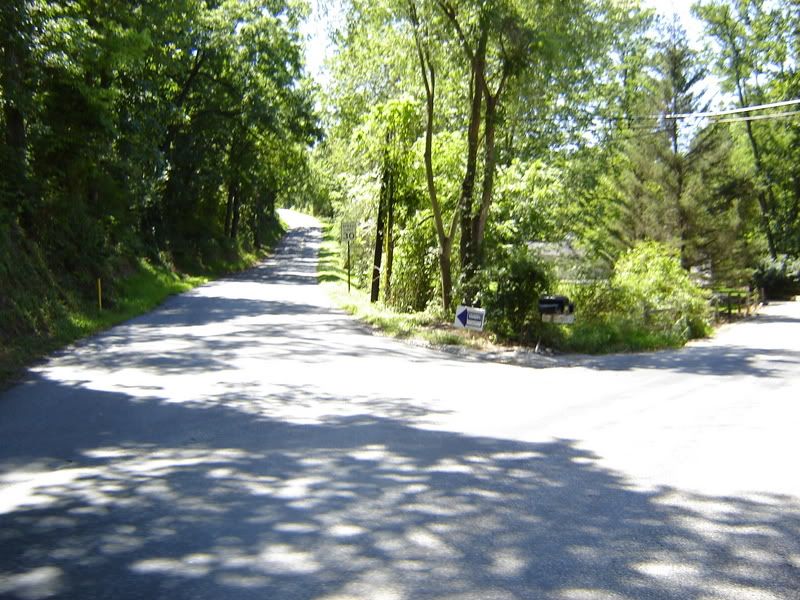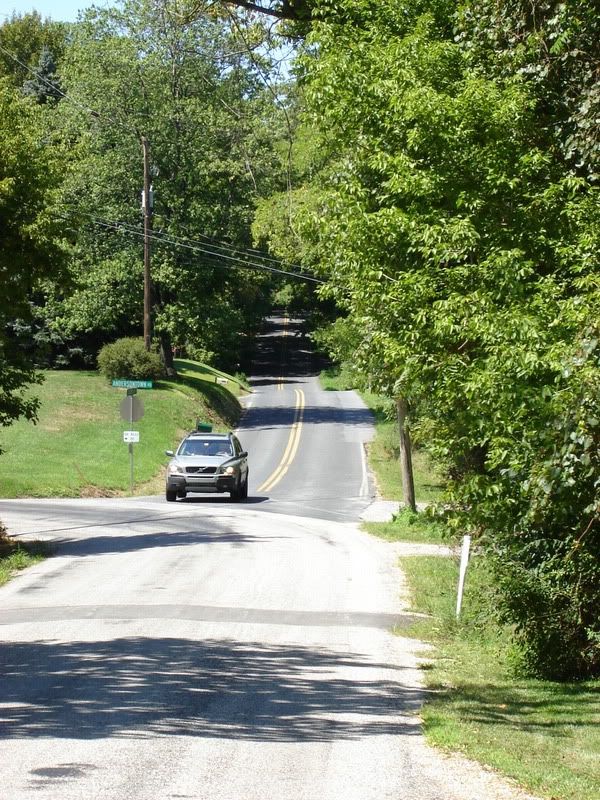 This was pretty cool: you come up at the top of a shaded hill and someone has hung an American flag:
How did they KNOW?
God, I love the feel of fresh, smooth asphalt in the morning...It feels like: VICTORY!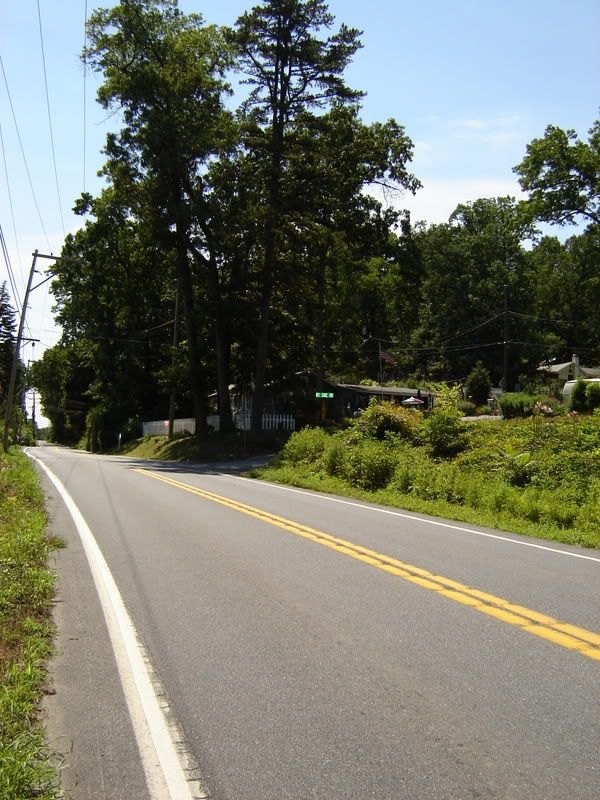 Children's Lake: Boiling Springs, PA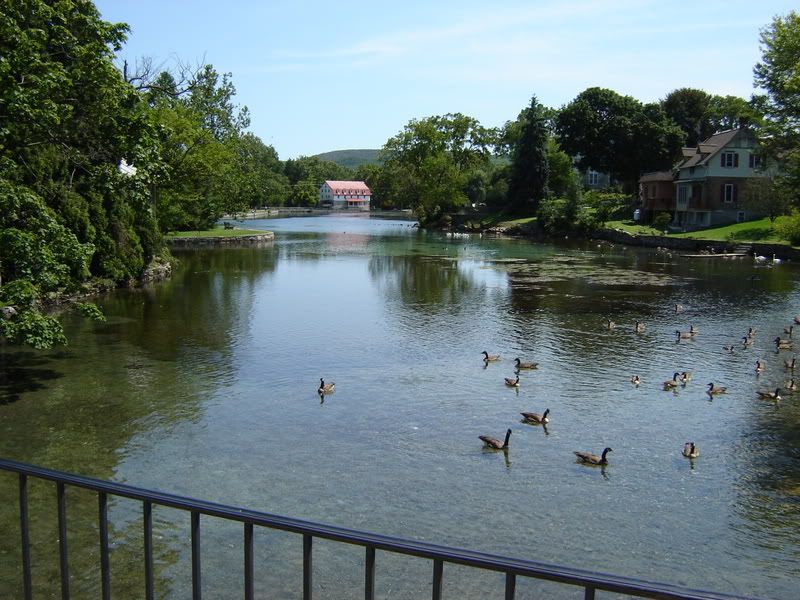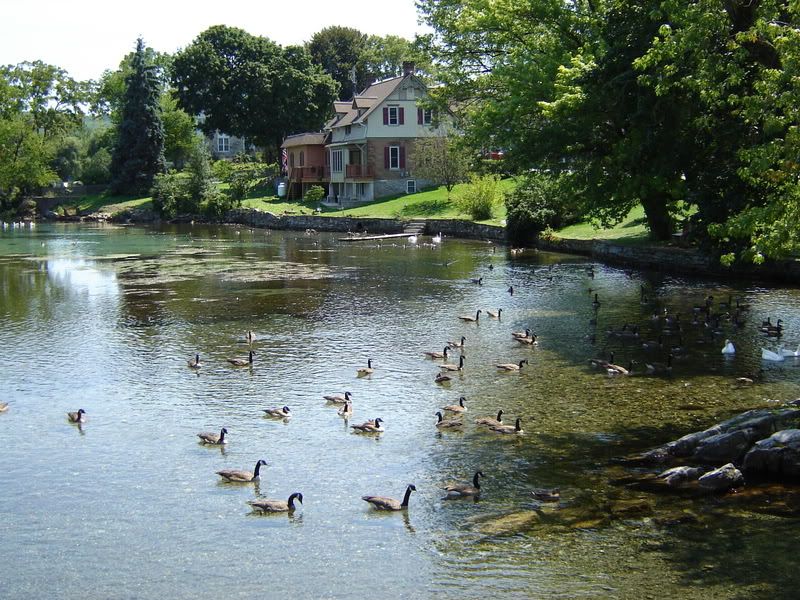 Looks yummy....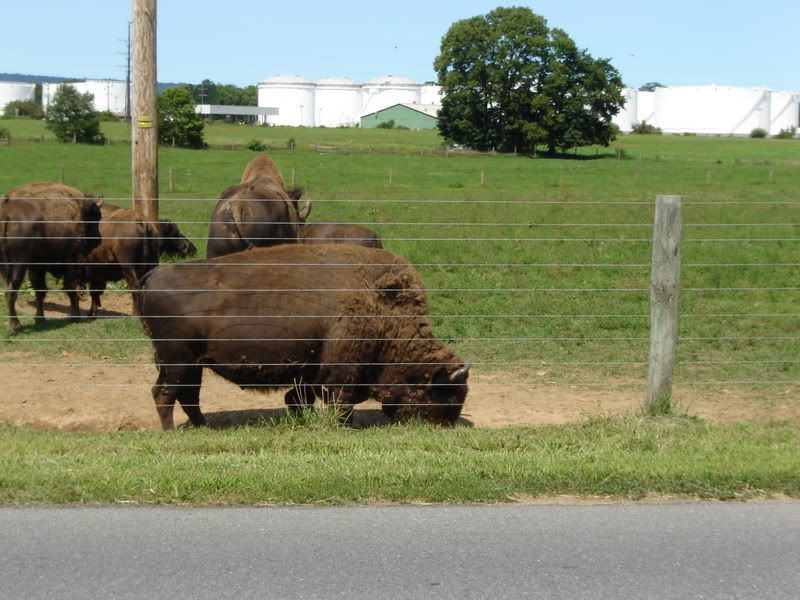 When I'm done, I LOVE me some pickles....
...and Apple Juice, from my local
!