This is my local loop through the state capital. Crossing the bridge over the Susquehanna River into Harrisburg.
Once I get over the bridge there is a multi-use trail. It's kind of hit or miss, with some days being very crowded and some days not at all. Today was not at all, which was sweet. Some shots looking up the MUT.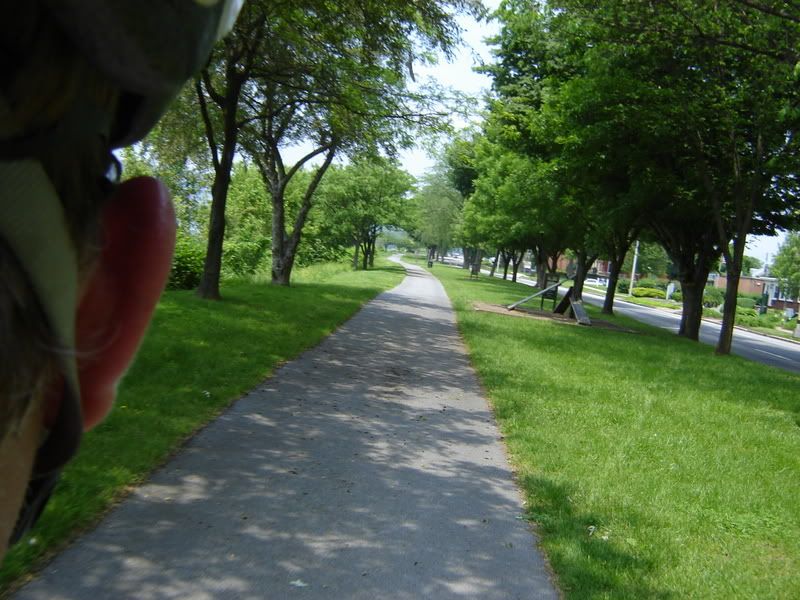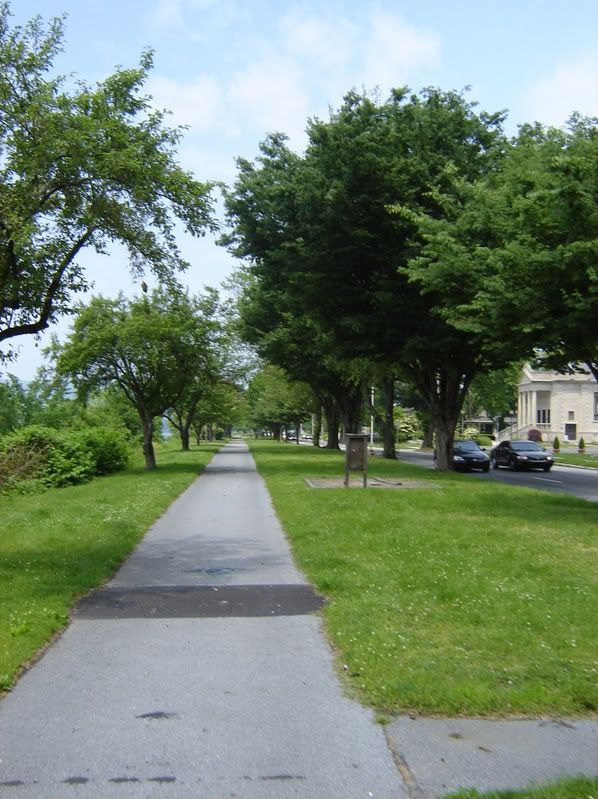 Cow-a-bunga....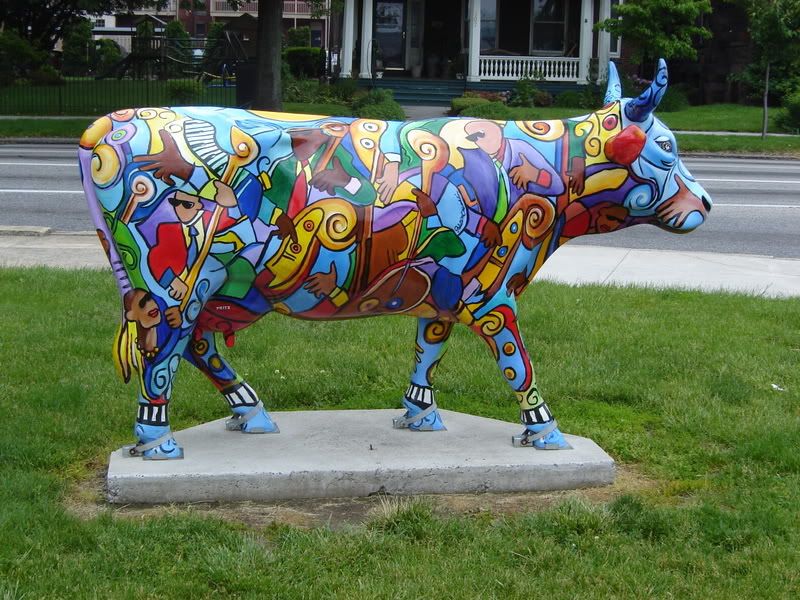 Interesting sculpture along the riverfront.
WWI Memorial...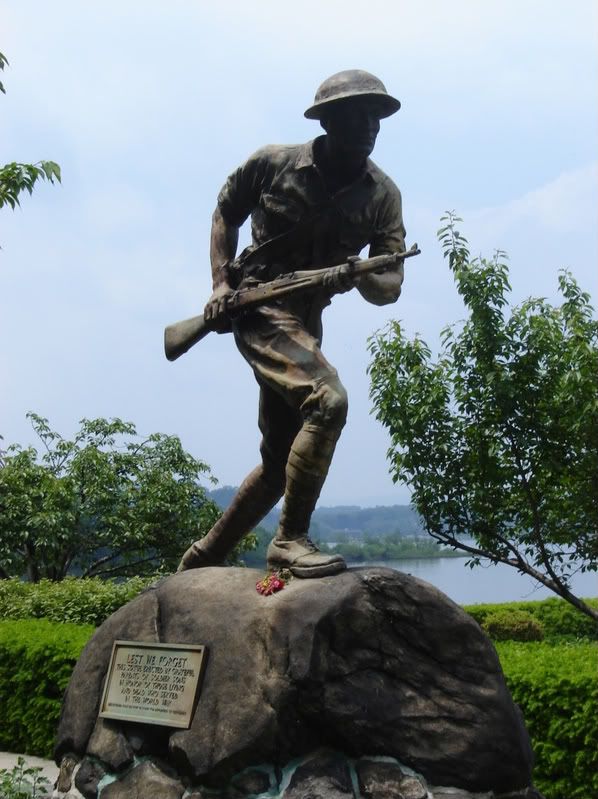 The Pride of the Susquehanna...sorry, no gambling.
This is the ride along the Susquehanna, looking across at the "skyline" of Harrisburg. The Capitol Dome is visible. We're told we have the prettiest state capitol in the country.
Iris....