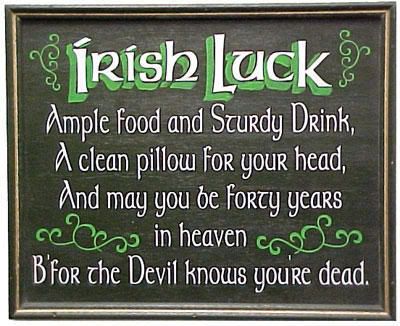 It's been a good week, all-in-all.
Mrs. Fish started the fall cleaning project on my golf night (WIN -WIN!)and while moving a chair in the living room she found my glasses (WIN-WIN-WIN? Win cubed?). So now I have my glasses back, but not before I went to the eye doctor, got my prescription updated and oredered a new pair (Winner, Winner! Chicken Dinner!). I have two pair of glasses, which, as some astute and anonymous observer pointed out in the comments section, is probably where I should have been all along. That being said, I have enough problem keeping track of one pair.
Speaking of winner, winner, I won a sales contest today for setting the most appointments in a two hour period (I managed 14--sweeeet!) Prize was only $50.00, but it's $50.00 more than anything I ever won for teaching.
Earlier this week, I won a different recognition along the same lines, when I was named Sales Performer of the Quarter for the entire company. That's saying a lot, because I work with some awesome salespeople and business is tough right now.
And, the best thing? It's not even Friday yet! Game on!