When I set p my goals for this year's LiveSTRONG Challenge, I was trying to be optimistic. I set a goal of 6 riders, and lo and behold, six riders agreed to be part of Team Fish. I set a goal of $5,000, significantly more than I raised last year in an economy that is still down. Still, there it was. To date, we are already above $4,000. My personal goal was to raise $2,500 and I am currently just this side of $2,000.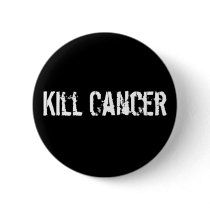 What that means is this: we're close. REALLY CLOSE. Would you please consider joining Team Fish. This year's Philadelphia Challenge is complete covered by corporate sponsorships, which means that all of the fundraising money goes directly to the cause, to help kill cancer.
I already have 40 people who have joined me on Team Fish. If you'd like to make a contribution, no matter how small,
CLICK HERE
. It's quick, it's easy, and it helps me kill cancer. Thanks so much!